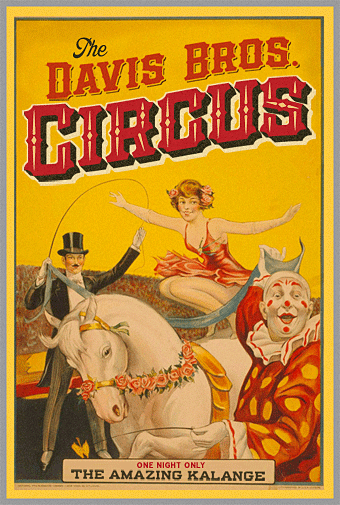 Brooklyn
NEW!
The early 1800's is historically known for the rise of the traveling circus, which attracted large crowds with eye-catching posters and prints. LHF Brooklyn captures that early letterstyle, allowing you to recreate vintage designs. This multi-part typeface includes 8 fonts for maximum creativity.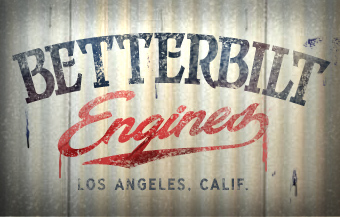 Betterbilt
Aficionados of old fashioned, hard to find type will appreciate the highly unusual styling of this 1920's era font.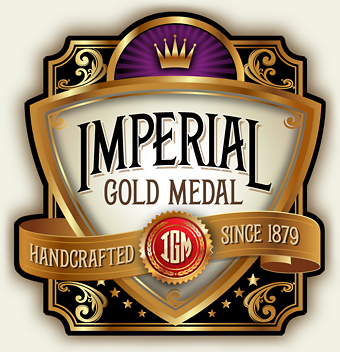 Heritage
Classic and understated. Beautifully balanced letters fit together masterfully to create a very serious and stately mood. Your clients will appreciate the authentic vintage appearance it gives their designs, without being too Western or over-the-top.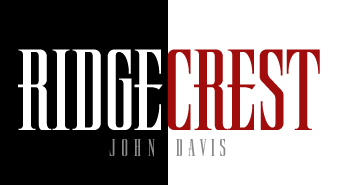 Ridgecrest
Ridgecrest is a serious style for serious designs. Narrow letters make it ideal for book and movie titles. Font includes upper and lowercase with several alternates for maximum flexibility.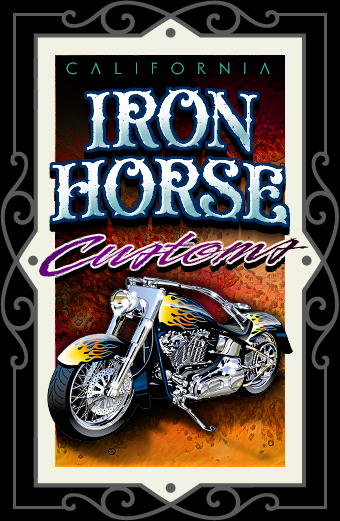 General Store
General Store blends eye-catching styling with readability. Includes Regular, Shadow, Distressed & Fancy versions for maximum creativity.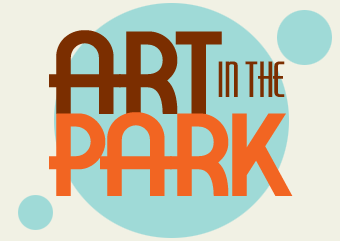 Metro 39
Metro 39 is an easy to read Art Deco style from the 30's and 40's. Uniform stroke width gives it an interesting mix of style and stability. Set includes 4 fonts.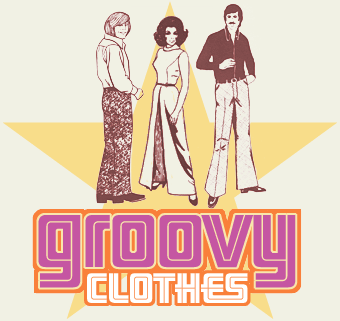 Pipeline
Alf Becker inspired font includes 2 versions: Regular & Inline (shown above). Pipeline is perfect for modern designs. Large lowercase letters ensure easy readability.

Monogram Oval
This time-saving font set makes it easy to create quick, effective logos. Set features 3 different fonts to create eyecatching 3 letter monograms. Includes LHF Monogram Oval Frames font with 26 different decorative frames to complete your design.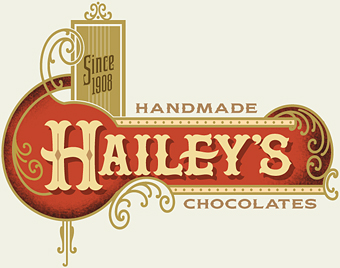 Boston Ballpark
Inspired by the Boston Red Sox logo, which itself is modeled after old circus poster lettering from the late 1800's. This well-balanced font features several variations on the lowercase, plus 12 bonus alternates for maximum creativity.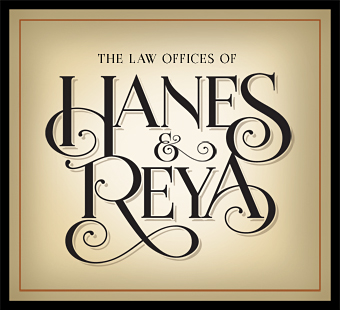 Encore
Lovers of beautiful calligraphy and type will especially appreciate this elegant font family. LHF Encore lends itself to designs requiring a formal or professional appearance. With expertly balanced letters, Encore is perfect for creating quick logos. 19 bonus alternates are included for maximum control.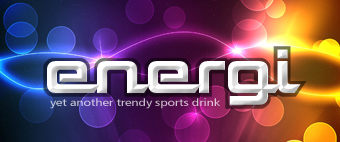 Flathead
Racing typeface that's perfect for vehicle lettering, signs, and all things speedy. Set includes regular and slanted versions. Both come complete with convex insets perfect for adding depth to your designs. Each font contains 12 bonus stylistic ligatures & alternates.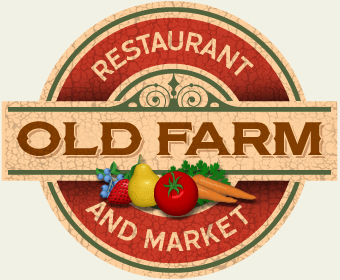 Woodmere
Woodmere is a bold, masculine letter style inspired by old firetrucks from the late 1920's. A more unique, classic substitute for the often overused "Copperplate" font. Perfect for designs that require an appearance of stability.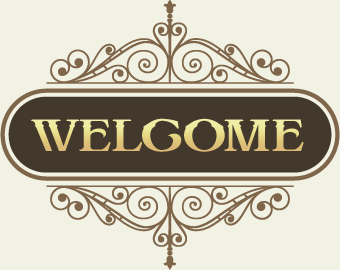 Classic Panels 2
A vast array of 39 expertly-drawn decorative vector panels in the form of a single font. Each letter generates a different panel so you can simply insert your own text for a quick design your clients will love.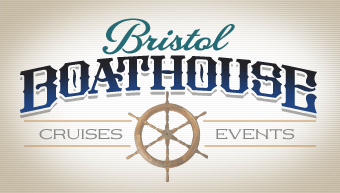 Kips Bay
Kips Bay is a unique western styled font inspired by an antique beer tray from the 1920's. This set includes 2 fonts: Kips Bay 1 and Kips Bay 2, each with several alternates.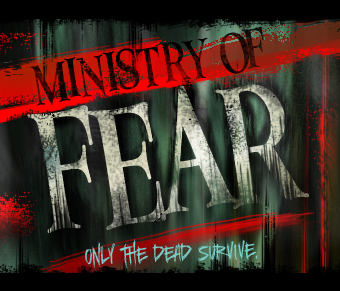 Hambone
This unique style strikes an interesting balance between formal and informal. Set includes 2 versions: Casual and Regular.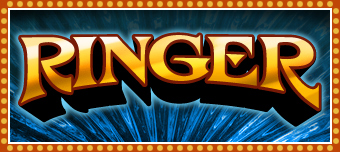 Ringer
An old fashioned pre-1930's style, useful for replicating the look and feel of antique advertising.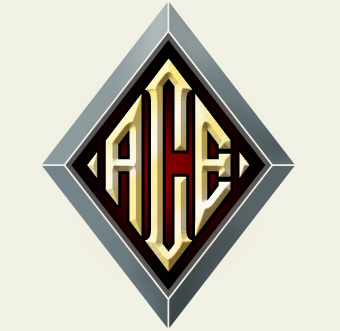 Monogram Diamond
Monogram Diamond font set includes 4 fonts that work together to create quick and professional monogram designs. Inspired by early 1900's artist J.M. Bergling.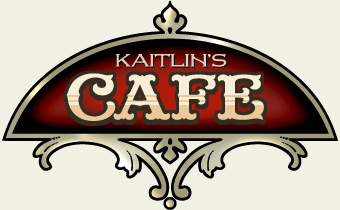 Bergling Panels
A beautiful collection of 42 intricately detailed panels. Each design expertly redrawn from the originals by early 1900's artist J.M. Bergling.